I am afraid to look at the date of my last post, goodness! I have never been a consistent blogger although I really admire those who can do that. Even still I think about my blog and all things I wish I was doing that could fill up these virtual pages. The last project I completed was of course my daughter's bedroom. Since then I have been in the process of trying to complete not one, not two, but five (possibly more) different projects. My beautiful bed arrived shortly after my last post and my husband and I got busy painting our master bedroom. Right now we have our bed, bedding, two new bedside tables and sitting chairs but not much else. I need to find things for the walls, curtains etc. My son's room is so close to being done, in fact it is so close I am going to post pictures of it anyways. The thing that is holding me up is the mural, which has proven to be more time consuming then I had realized. I have taken breaks from it for various reasons (birthday party, visiting in-laws, work on the house...) and I work on it a little at a time. His room has turned out exactly how I had envisioned it all but the part about not being done yet.
We have lived in this house since November and a few weeks ago my husband decided it was time to paint a few of the main living spaces. We painted the living room, entryway, hallways and the dining room. None of these areas are complete. Each have there coats of paint on them but that is it. We had all our lower level (plus master bedroom) windows cased out and added window sills. They have added such an amazing look but this would be another project that I am needing to complete ie: fill holes, sand down, and paint. My craft room/guestroom is functioning really well as a guestroom and a catch all room but not much else. We painted it, built a work table (hubby rocks!), and I built one Ikea shelving unit, that room needs some work. I would love to snap my fingers and it all be done and avoid this constant limbo of projects. I will say I love that we got rid of the horrible flat dirty white walls even though I really need to paint all the trim and molding. The paint has made such a huge difference. I am not a home decorator and really am having a time bring in design elements for the various areas. I know it will be a process especially since we really don't have furniture. Much of our furniture is piecemeal and left over from my husbands single days. I am dreaming of the day we bring in furniture that creates a cohesive look and feel.
Well I am going to pretend that my son's mural is 100% done vs. 95% and do a big reveal? Either way I will come back and post the completed mural at some point.
I had two inspirations for my son's room, Pirate and Nautical. I meshed the two together and these were my starting points, a pirate mural from
Elephant on the Wall
and the second was this photo from HGTV but I can't find the link now.
Once the mural arrived my husband and I got to work on painting the room. My son's room is the only room so far that I spent little time picking out the color. I went to Home Depot picked out Rich Navy by Glidden (using Behr paint). On the suggestion from the color mixer person (not exactly PC..) we took the Rich Navy and lighted it up to create the 2 other colors (map background and the lower wall color).
If you have textured walls and would like stripes here is a little tip for you: 1) Tape the area off that is to be painted in stripes. 2) Use clear paintable caulking, with your finger smooth the caulking along the edge of the tape overlapping the edge and the wall. Let dry and then paint.
The caulking seals the tape and leaves you with minimal bleed through and little if any touch up. You can also do this for your ceiling and transitioning between colors.
The mural is Paint by number and is 8'x6', that need to be traced and then painted on to the walls. I had calluses on my fingers for 2 weeks after tracing. It was a bit difficult because of the textured walls. I just visually went back and touched up the areas that didn't trace well. I ended up not tracing out the jagged edge of the map for two reasons, one I was exhausted and two I was exhausted. I may go back and paint a straight boarder but then again I think I won't. So without further ramblings here is my son's room:
I was able to find a few "almost" before pictures on my phone. It doesn't show the room in the color that it orginally was or the doorway that went to the master bedroom. The previous owners used this room as an office. The picture quality isn't the best but it gives you an idea: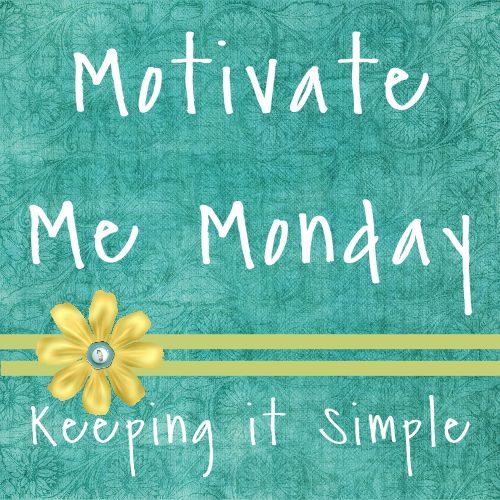 http://todayscreativeblog.net/things-to-craft/